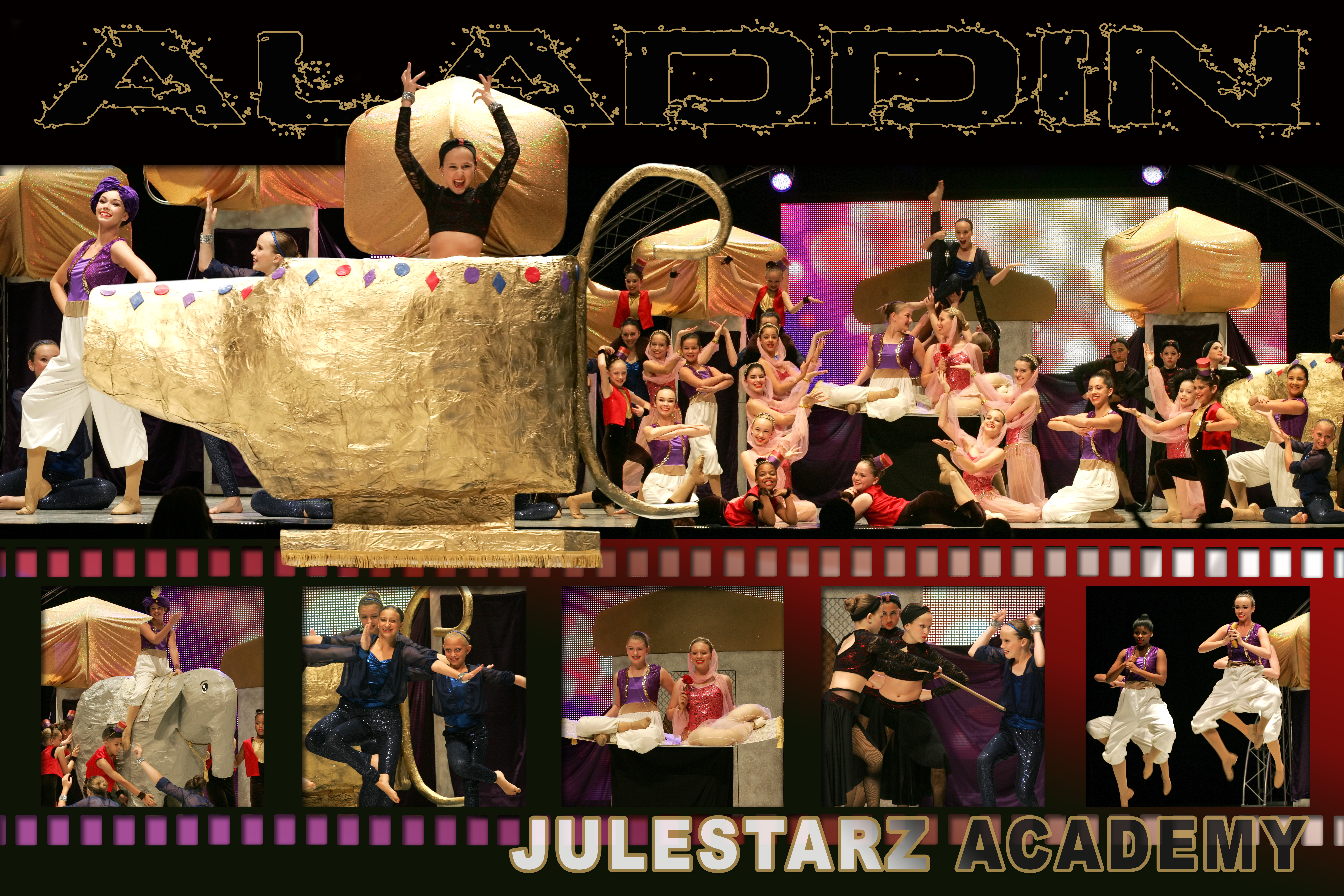 Julestarz Academy's award winning Competition Team competes several times
a year. Last year they were 7 out of 1040 dances to be picked to perform
at the Starpower World Competition in New Jersey. In New Jersey they
placed 3rd in the world in ages 12 and over division!
Julestarz competition dancers also have the opportunity to perform at
community events including the Orange Bowl half time show, the Harlem
Globe Trotters half time show, Strawberry Festival, St. Stephens Spring
Jubilee, and November Fest.
Julestarz Academy welcomes all children ages 5 and up to audition for
their team. We feel that it's important for dancers to interact and learn
as a group. Team based dance provides new and existing dancers with an
opportunity to have fun while learning and growing together. Be part of
the excitement and join our team now!
"By the nature of competition, they will learn to develop patience, tolerance, sportsmanship, the art of losing to a more skilled competitor and the art of poise while winning – all the skills necessary to create responsible, successful adults in a competitive and constantly changing world." – Carol Wallace