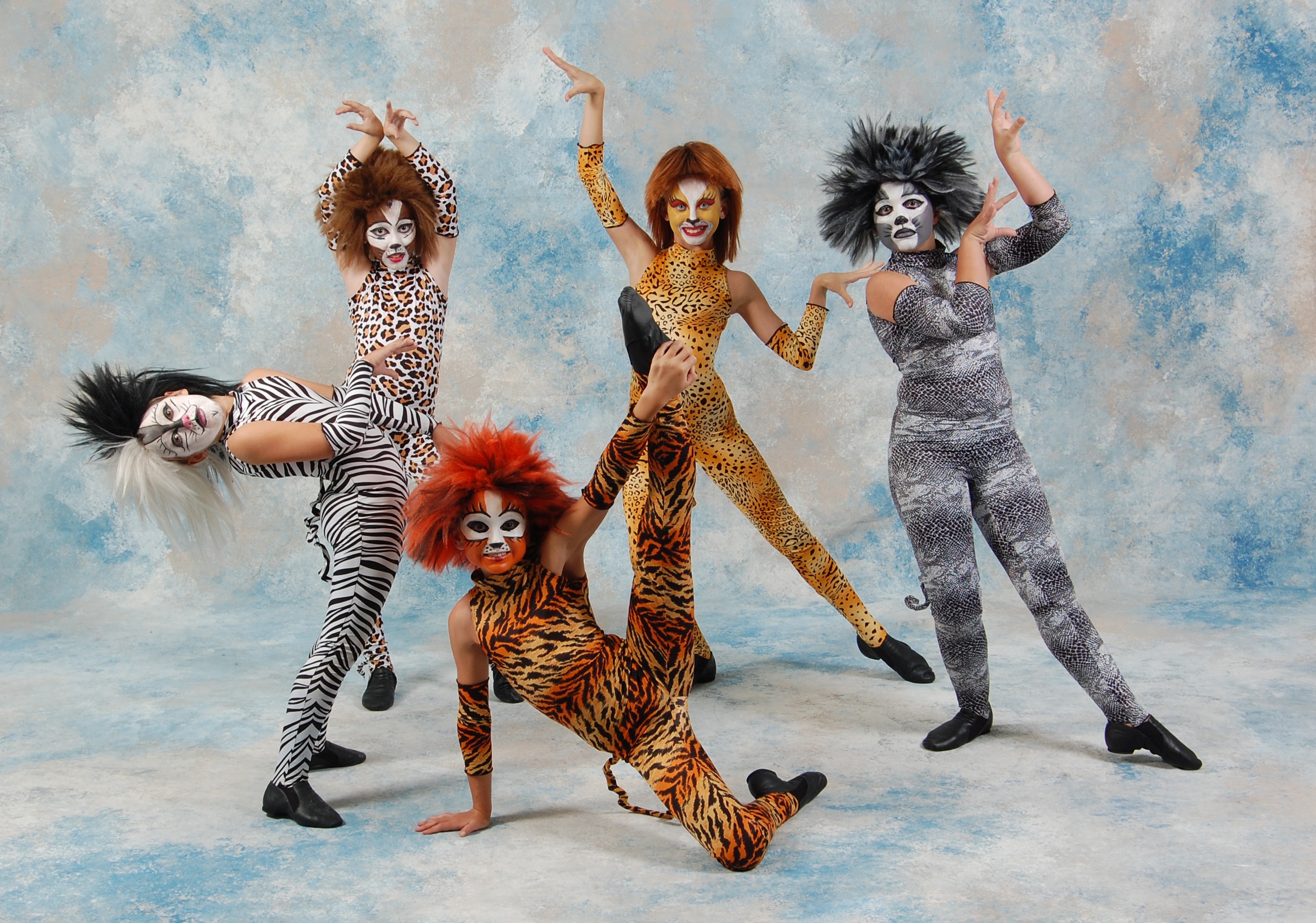 Julestarz offers a wide variety of classes in both dance and music.  We provide instruction in the following areas…
Ballet is the foundation of all dance forms. It develops the dancer's flexibility, balance, strength and posture. It is highly recommended that the first class a dancer signs up for is ballet. The more ballet, the stronger the dancer!
Pointe is for the more advanced ballet dancer. This form of dance enables you to perform fully on the top of your toes. Dancers must obtain approval from our ballet instructor and be enrolled in at least two additional ballet classes per week.
Tap is the most rhythmic of dance forms. It increases coordination and develops a sense of rhythm, timing and expression. Learn to tap and discover the secrets of tap greats like Fred Astaire, Eleanor Powell, Gregory Hines and Savion Glover.
Jazz is a fun and upbeat freestyle of dance born in the United States with its basic roots from Africa. Energetic popular music is used for this class.
Acro-Cheer is a combination of Cheerleading and Acrobatics. Have you ever watched NFL football games and been inspired when you see the cheerleaders? Well now you can learn how to cheer from a real NFL cheerleader! The first part of Acro-cheer will teach you cheers, jumps and cheer dance just like the girls on TV do The second half of class will work on developing the skills to do backbends, cartwheels, walkovers, handsprings, aerials and other fun tricks that will make you an all around great cheerleader!
Hip-Hop is seen primarily on TV during rap and R&B music videos. It is a form that evolved out of street and break dancing moves, and is characterized by its vigorous athletics and bouncy style. Hip-Hop is danced primarily to Hip-Hop, Rap and R & B music.
Lyrical is an expressive, yet technically challenging, form of dance that combines ballet, jazz and modern dance styles. All lyrical students must be enrolled in at least one ballet class a week.
Kiddie-combo is for children 3-6 years of age. It is an introduction class to ballet and tap. Throughout the season we introduce ballet and acrobatics.
Julestarz Dance Company Teams – Do you like to be in the spotlight? Are you looking for performing opportunities? Julestarz has the program for you. This year Julestarz has added four Dance Company teams made up of students ages 5 and older. The teams will go out in the community and perform for an audience at festivals, events and in Park Square approximately six times throughout the season.
Baby Ballet – (Ages 2 to 3 years)Children explore music through songs, rhythms, and movement. Call for class times and dates.